How It Works
In times that can be tough, we make it easier for you.
Find a Cemetery
We service all areas in the United States. Search for your cemetery in our growing database of 100,000+ cemeteries.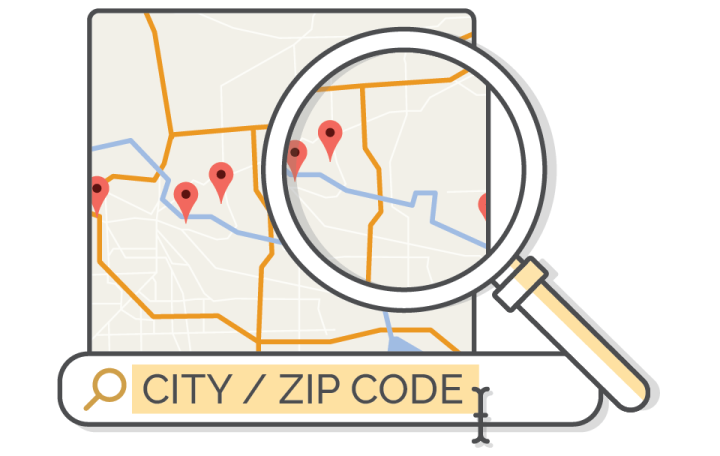 Find Your Loved One
Locate your loved on by entering their name, year of birth and year of death. If you can't find your loved one, we'll work with the cemetery to verify their resting place.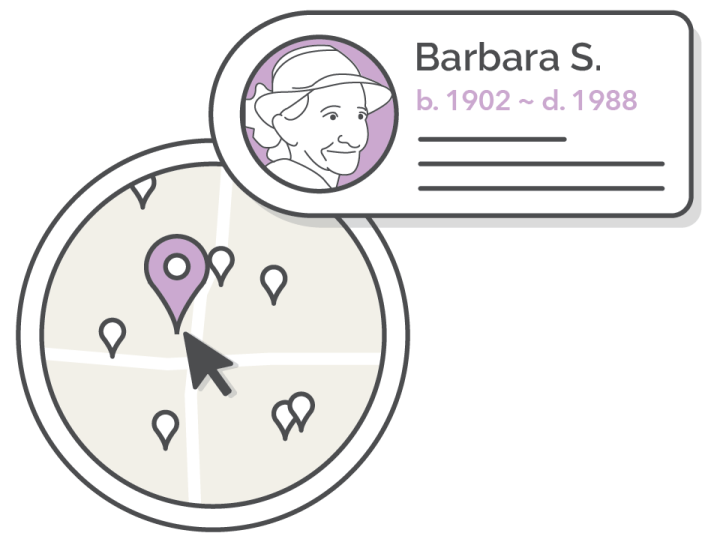 Select a Cleaning or Flower Package
Give your loved one's resting place the care it deserves. Schedule cleaning and fresh or silk flower delivery directly to the cemetery.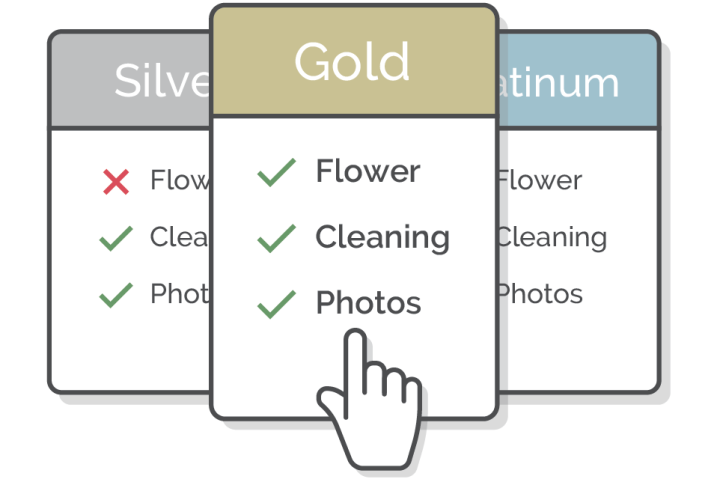 Create a Memorial Page
Receive confirmation photos of every order through your loved one's profile page and see the Heaven's Maid Difference for yourself. Invite friends and family to share pictures, stories and memories as well.