Need help ordering? Give us a call at 855.303.8800

---
Show you care no matter how far away you may be.
Heaven's Maid is a service dedicated to helping you care
and tend to your loved one's final resting place.
Flower Delivery
Schedule fresh or silk flower deliveries straight to your loved one's resting place.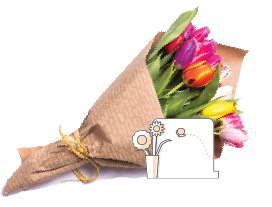 Gravesite Cleaning
With our scheduled cleaning service, you can make sure that your loved ones' final resting place is properly taken care of.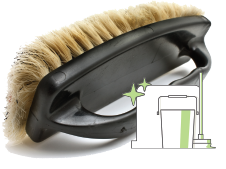 Memorial Page
Design a unique profile commemorating your loved one and then invite your family and friends to share their photos, stories and memories as well.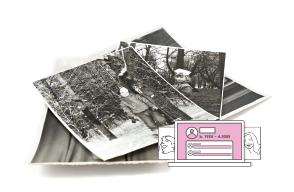 Confirmation Photos
See the difference Heaven's Maid can make and receive confirmation photos of every cleaning and flower delivery. If you aren't satisfied, we live by Our Promise.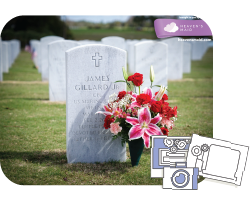 As Seen In...
Now there's a way to 'visit' a loved one's grave even without going to the cemetery
About 15 years ago, my grandfather visited his mother's grave for the first time. He'd never known her. She died weeks, if not days, after he was born in 1916. His father remarried so quickly that my grandfather thought his stepmother was his biological mother for most of his life. It wasn't until he was in his mid-60s that he was told the truth. […]