Originally used as gravesites for children, cradle graves were growing in popularity amongst those living in the southern and Midwest regions of the country.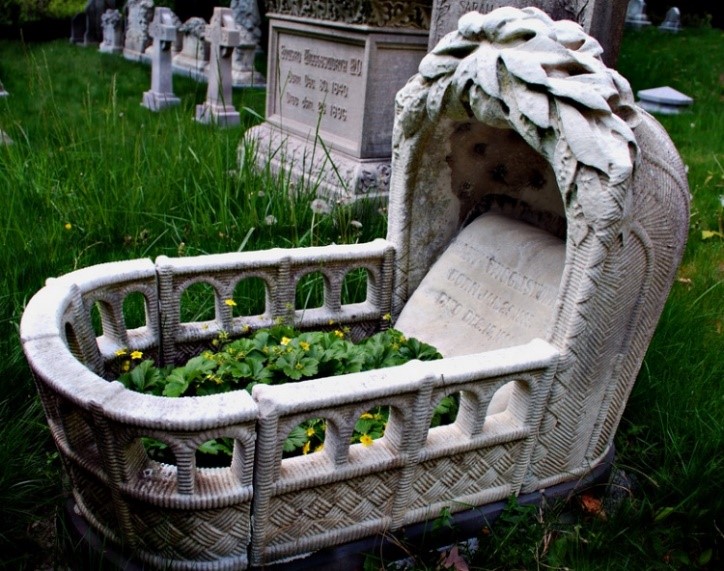 These grave types became extremely popular during the Civil War and were used to memorialize war heroes and their families.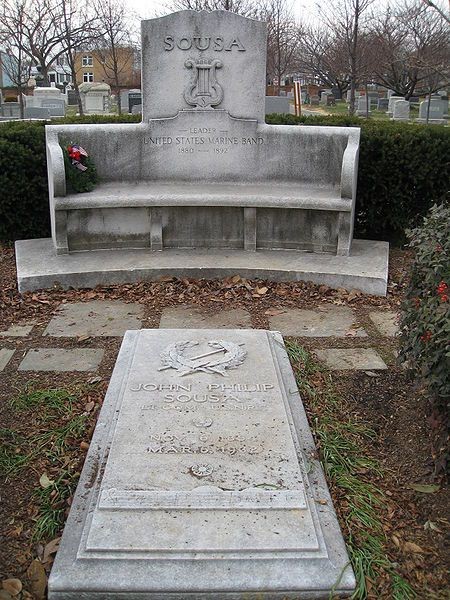 The top of a cradle grave is designed to resemble the headboard of a bed while molding can also be used to outline a single grave in the shape of a bed; hence the name they're given. Despite their quick rise to popularity, they were fading from the cemetery scene by the 1920s. Many were minimally cared and while others were neglected entirely.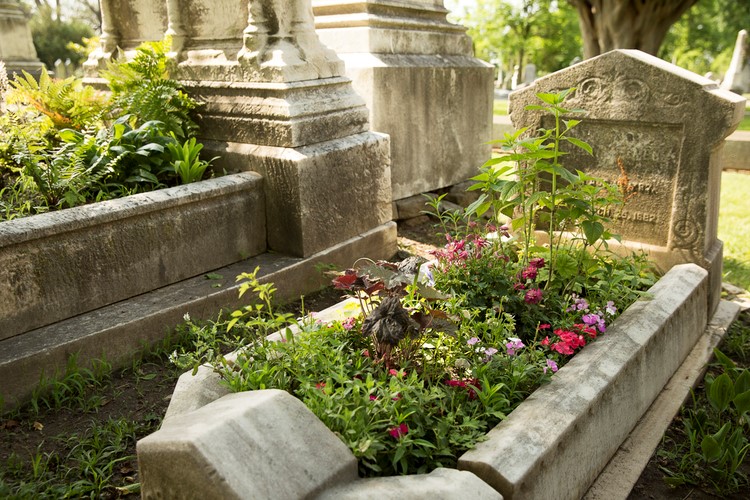 When properly cared for, cradle graves are a true beauty and compliment any cemetery's ascetic image. The space was usually filled with "blanket plantings" – flowers, grasses, or bushes. Between spring and fall, these plantings give the gravesite the lush appearance of a bedspread. In the winter, as all plantings start freezing over, the snow on cradle graves would take on the appearance of blanket drifting over the grave.
For this reason, what the Woodlands Grave Gardeners is doing to beautify cradle graves is especially touching.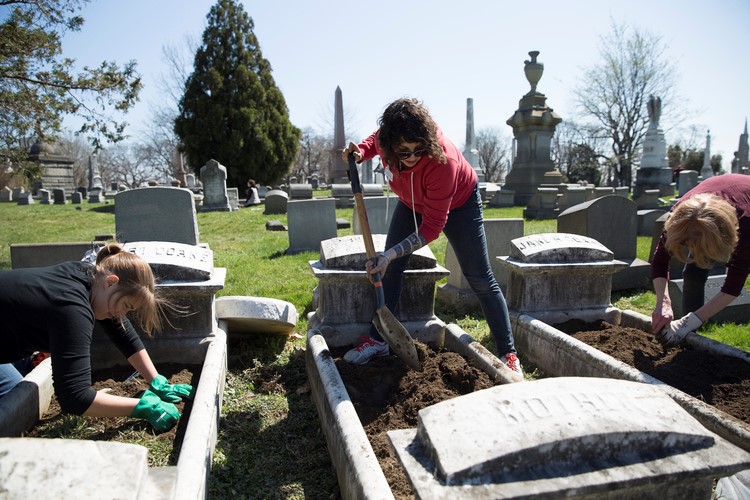 Volunteers gathered together to prepare themselves for the planting of the graves assigned to them. They were given information on appropriate plant varieties and provided information about each gravesite.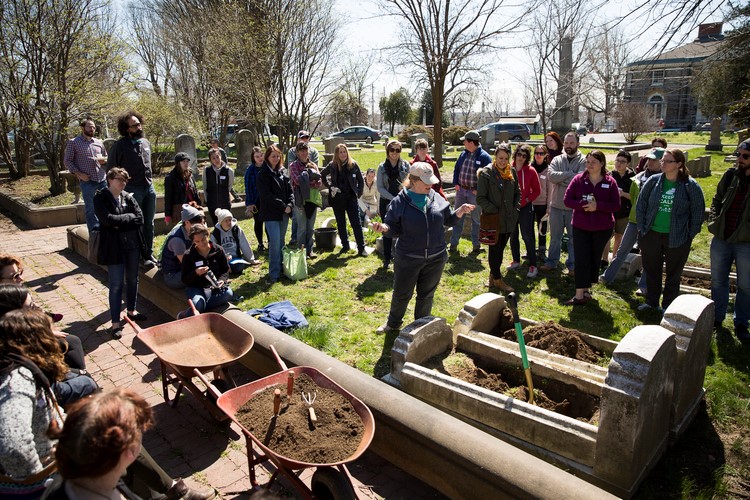 75 members have come together to beautify over 300 cradle graves! If you're in the area, you have the unique opportunity to attend their inaugural Grave Garden Fete on September 17th where they will be picnicking and holding floral workshops and demonstrations.