Unique tombstones are meant to portray the legacy you leave behind. Most tombs stress the importance of family while some are an ode to the humor or wit of a lost loved one. Some of the most eye catching ones are an exemplary piece of architecture dedicated to the professions that people left behind. Take a look at the 10 most interesting memorials we could find. Some were spot on and some were…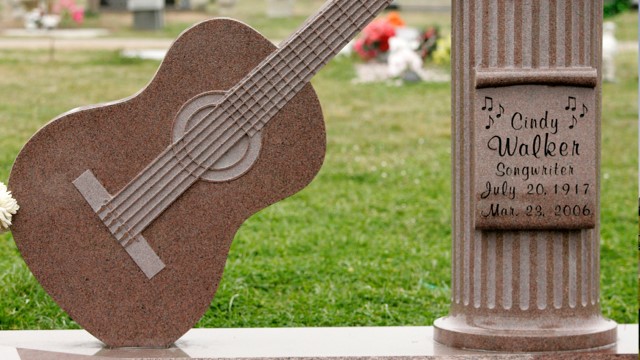 If the guitar and music notes didn't give her specialty away, they spelled it out for you too!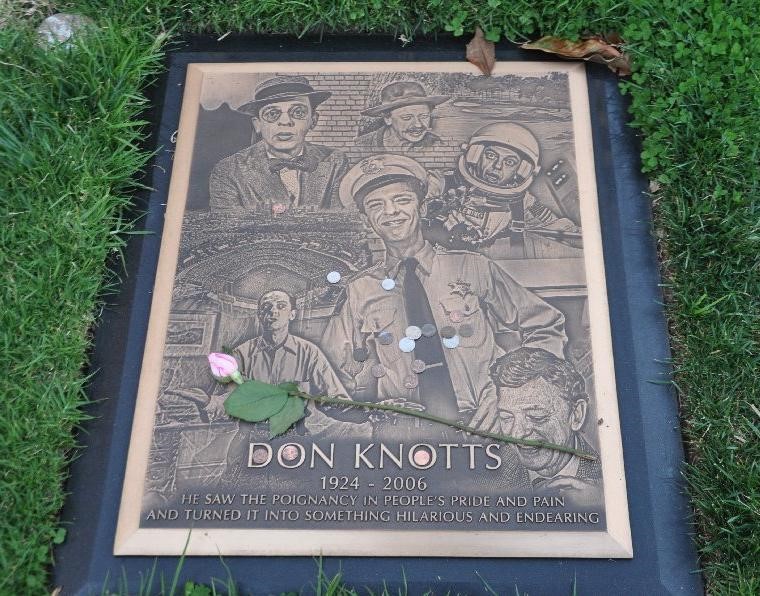 Don Knott's grave leaves no doubt as to who Don Knotts was!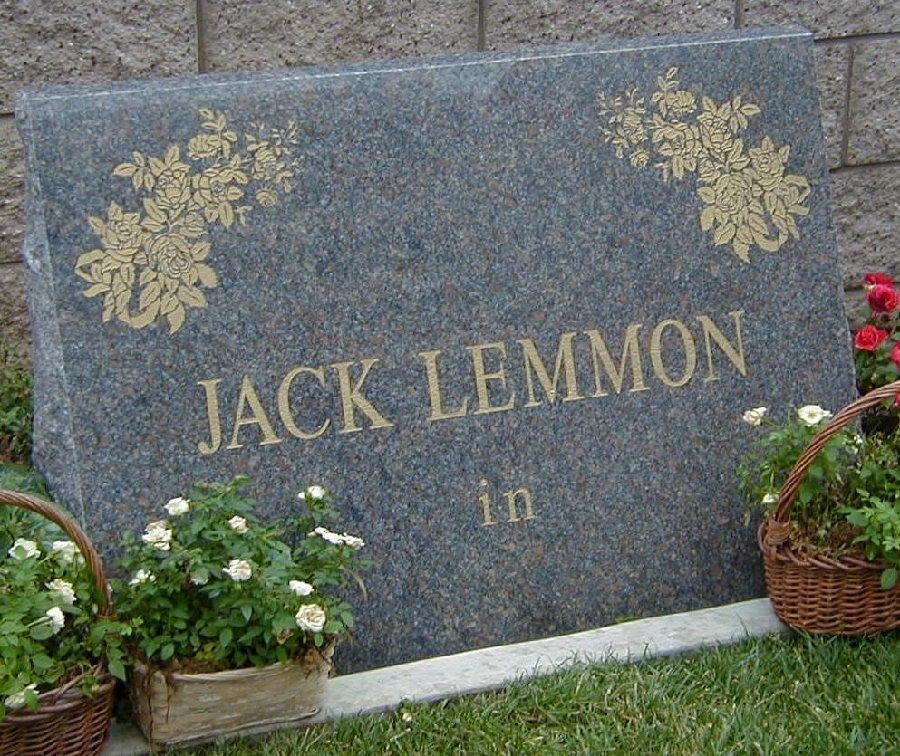 Jack Lemmon who apparently is still waiting for his next Hollywood role assignment.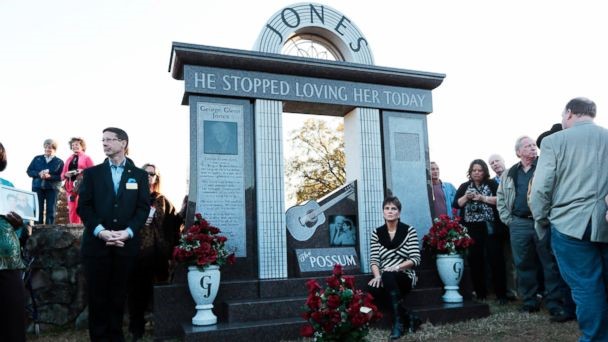 This gravestone has the words, "He Stopped Loving Her Today", etched across the top in tribute to Jones' most famous single. The stone guitar at the bottom of the monument reads "The Possum", Jones' nickname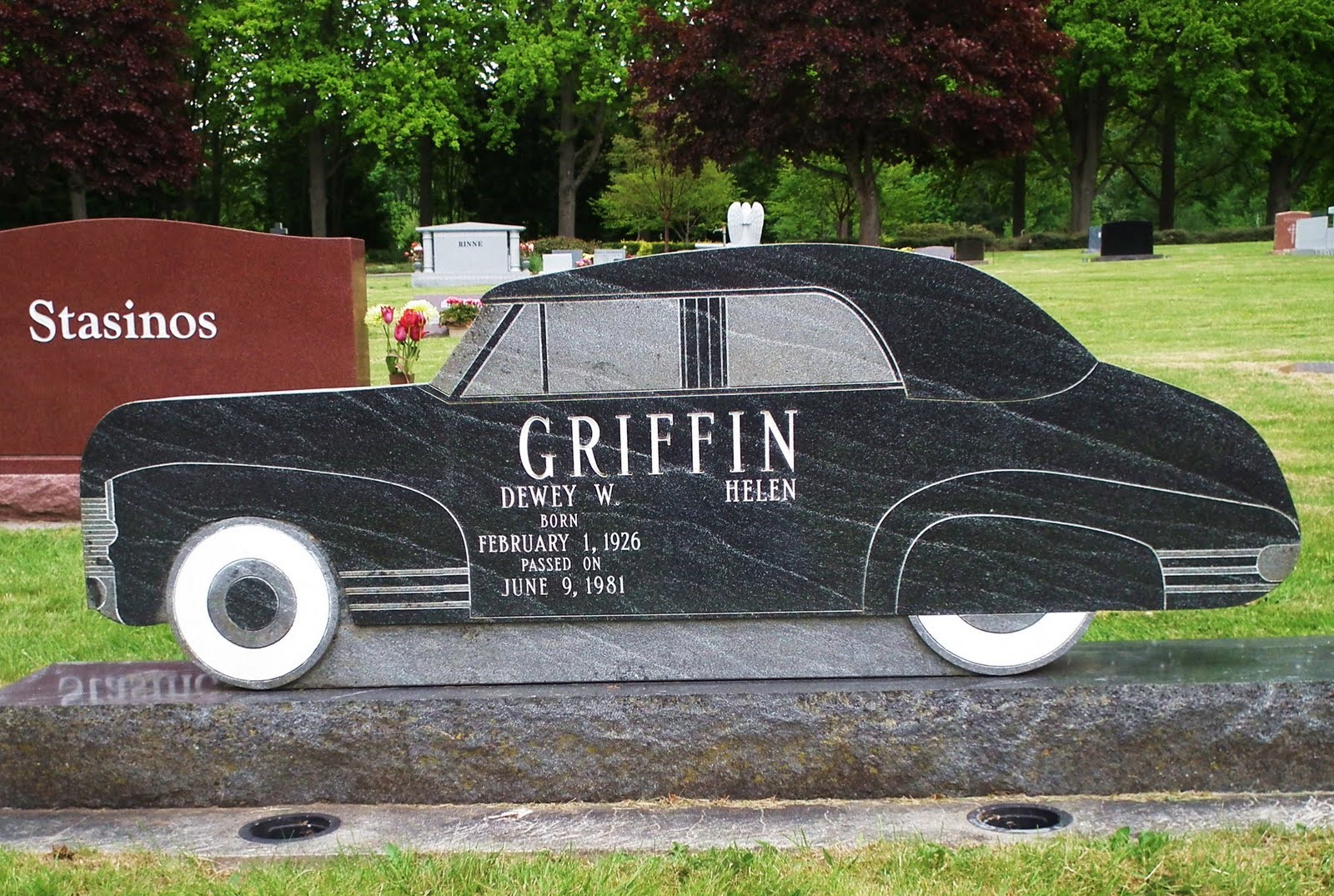 This car dealership owner took his passion to the grave.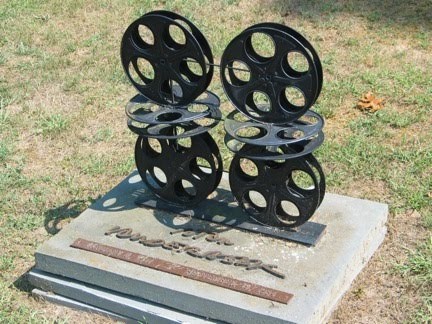 The film reel headstone of Stan Vanderbeek.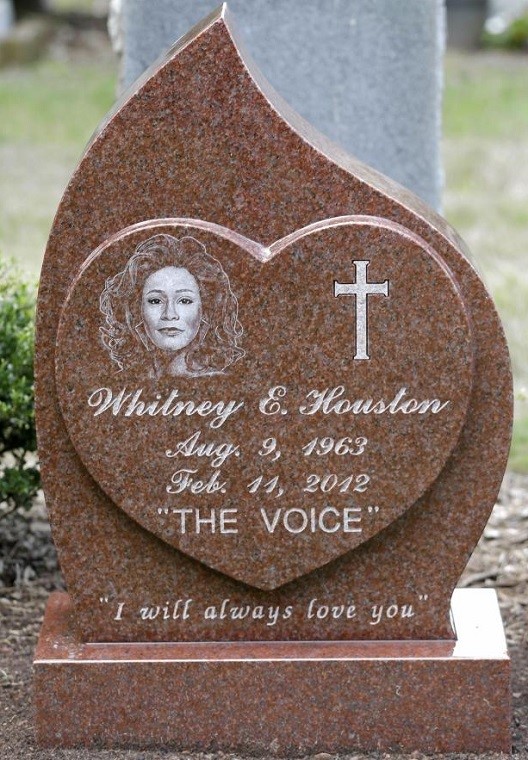 It doesn't have to be huge to get the message across #GoneButNotForgotten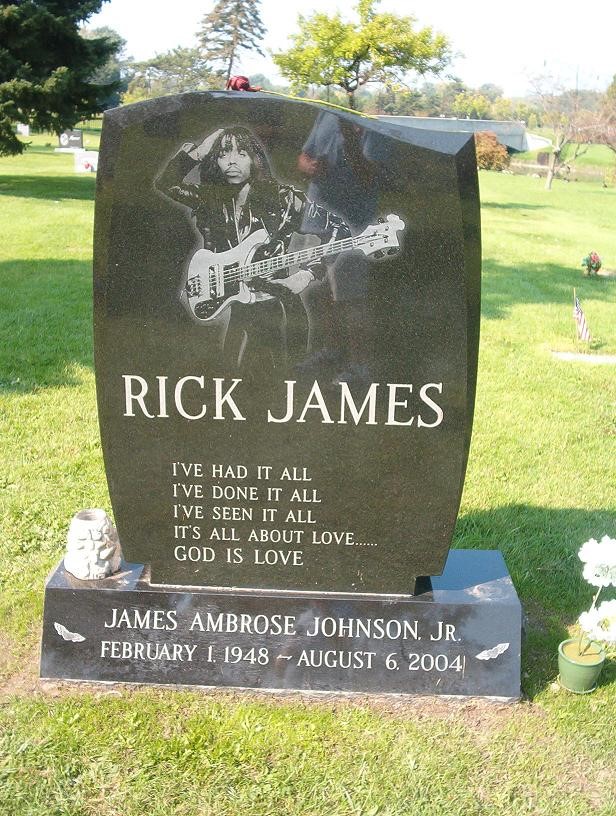 Need we say more…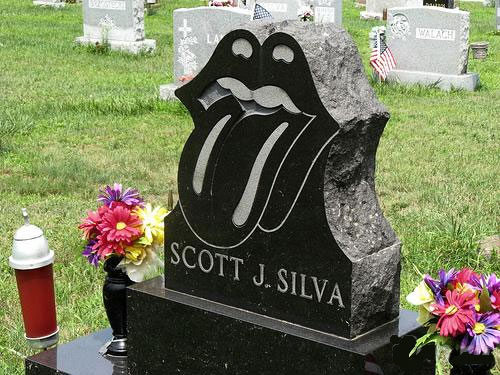 Maybe the biggest Kiss fan EVER!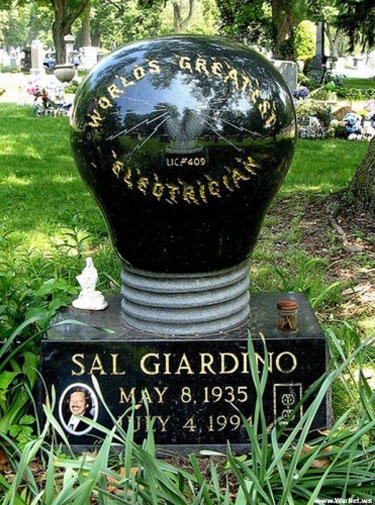 I think Edison is upset he didn't think of this first.
Whatever the case may be, your headstone should be a function of remembrance and does not have to merely be your name on a stone. Get creative, and share your ideas with us here!
Heaven's Maid is dedicated to preserving and honoring precious headstones, grave markers, and monuments. With our grave care services, you can make sure that your legacy never withers.
If these weren't enough, check out some more hilarious headstones!