Commemorate fathers before, on, and after Father's Day with these memorial gifts.
Commemorate all of the fathers that hold a special place in your heart. Browse these distinctive memorial pieces and touching DIY projects to find one that speaks to you.
Who said flowers couldn't be set on a headstone in the middle of winter?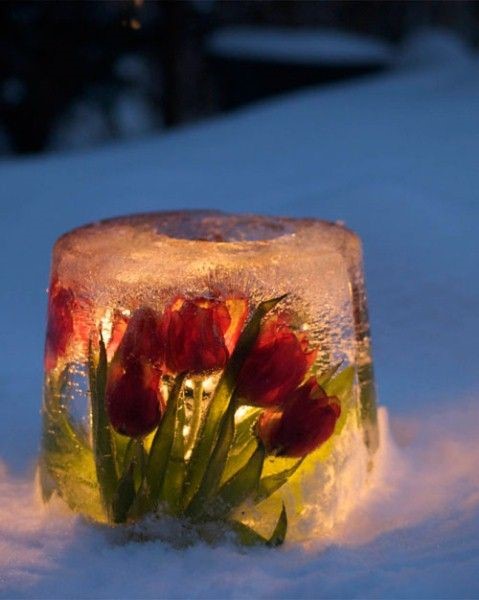 Use a deep Bundt cake pan or deep pot, glue the flowers around the sides, fill with water, freeze, and turn it over at the gravesite. Use a led light in the hollow center to illuminate your artwork. Make it your own by gluing laminated photos, marbles, coins, or other pieces personal to the two of you.
Make a craft day out of it and embellish your loved one's tomb with personalized stones.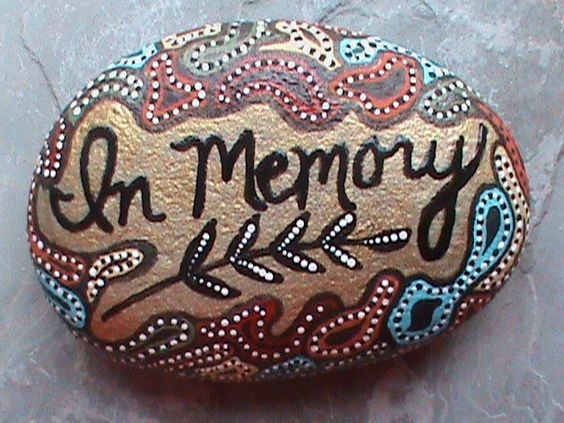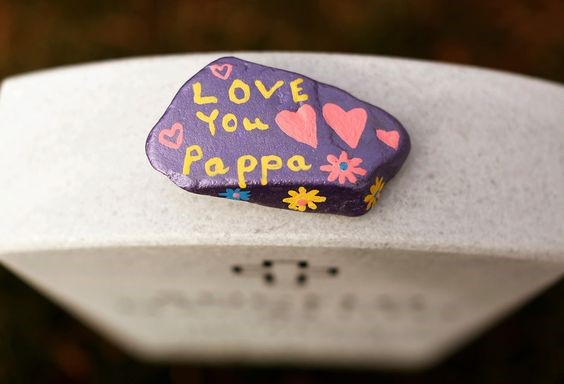 Find the perfect stone, make sure its clean, paint with acrylics or even paint markers for long lasting beauty, and seal with modge podge… It's as easy as that!
If DIY isn't your thing, try looking into ceramic décor items like hanging ornaments, ceramic flowers, and elegant candle holders.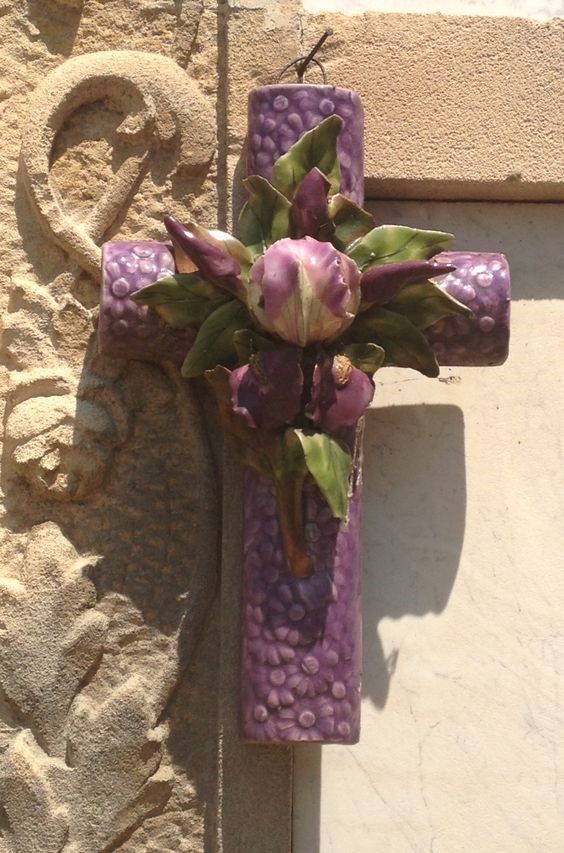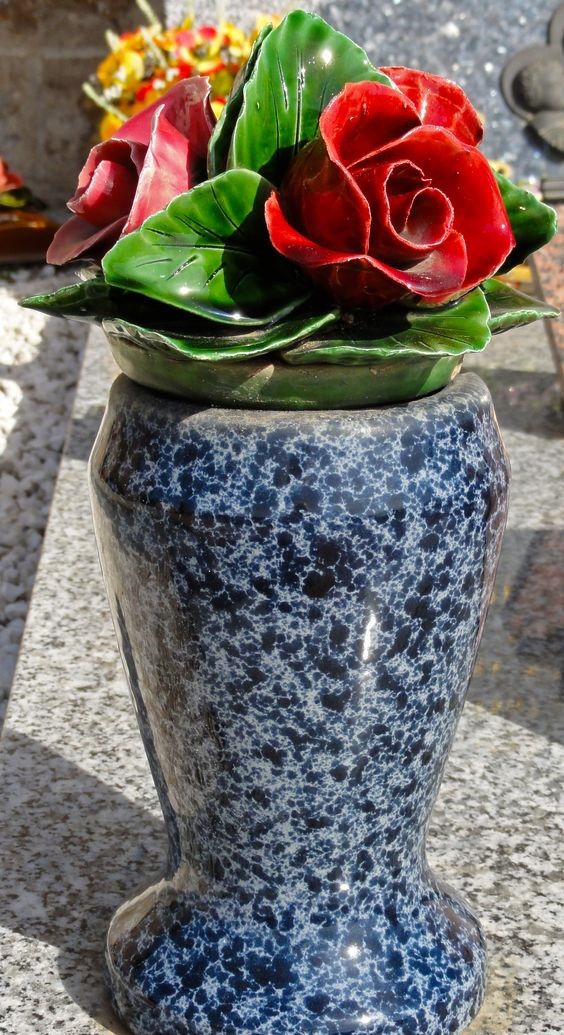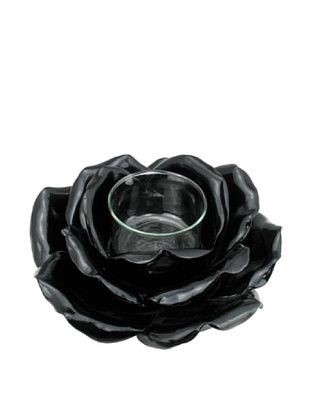 There's something for everyone! Ceramic can be made into anything so make it personal!
Give it a garden-like feel…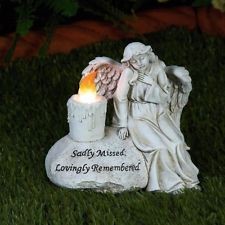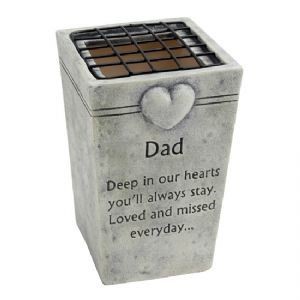 Garden décor and vases are always a practical addition to any tombstone or marker. They're as durable and elegant as the tombstone itself.
Keeping your loved ones' final resting place is one of the best ways to commemorate them.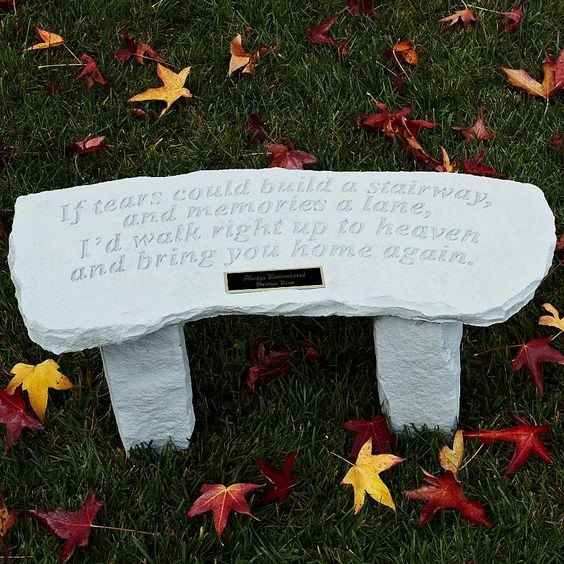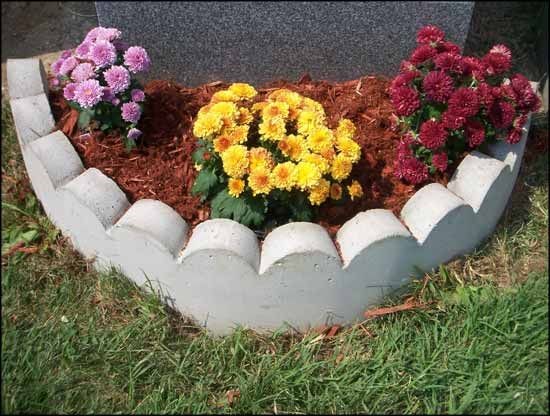 A small garden bed or a garden bench is a beautiful touch to the overall look of your loved ones' final resting place.
Garden stakes can be placed near your loved ones' tomb…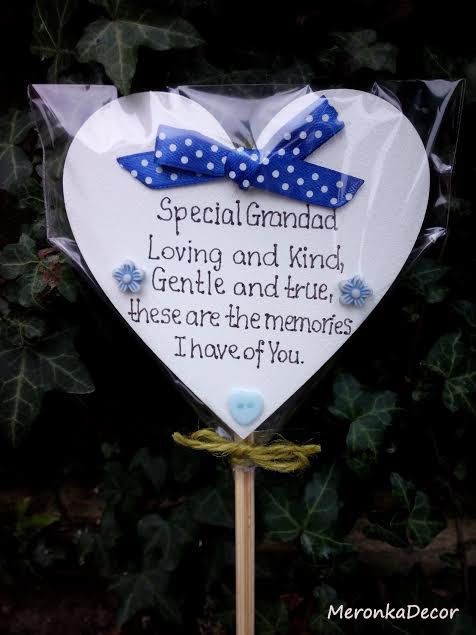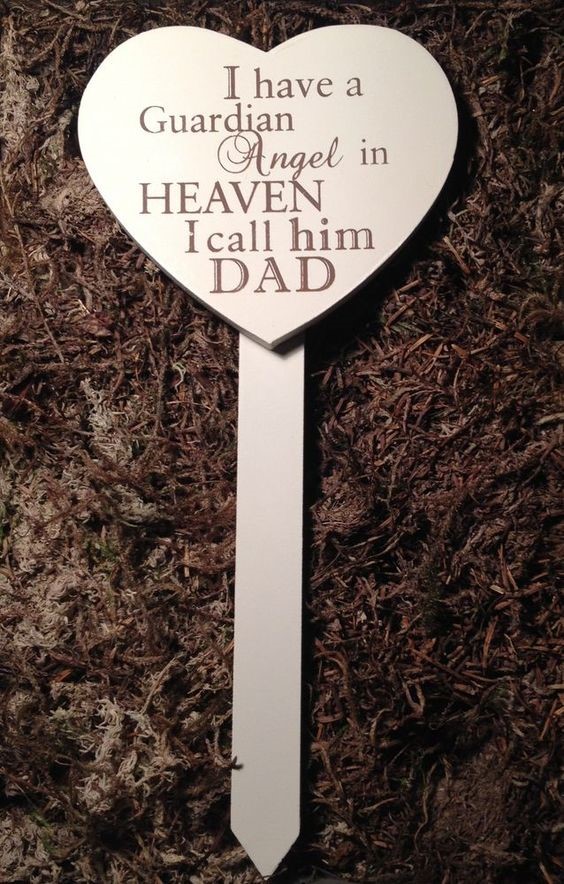 Whether you choose to order one or make it from scratch, it's something different than the standard bouquet of roses.
Handmade Wreaths to insert into the ground on a stand or hang off of the side of a tomb are a great way to give your loved ones' final resting place a unique touch.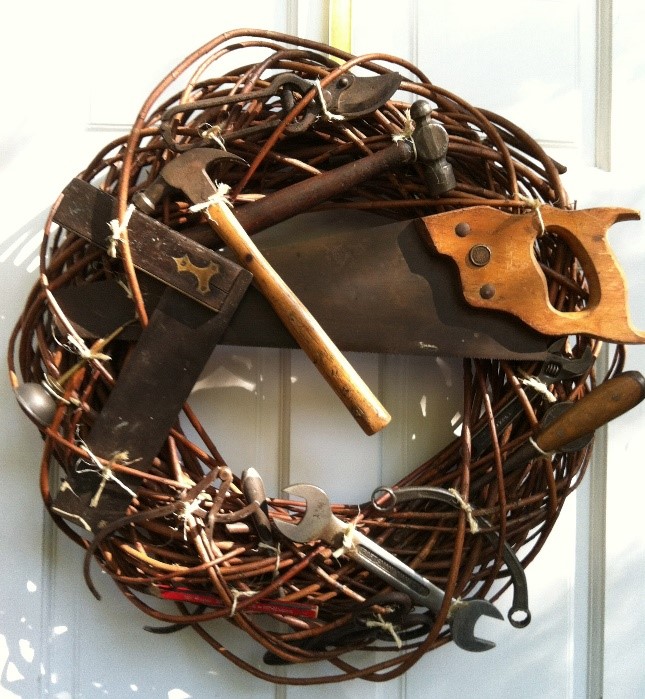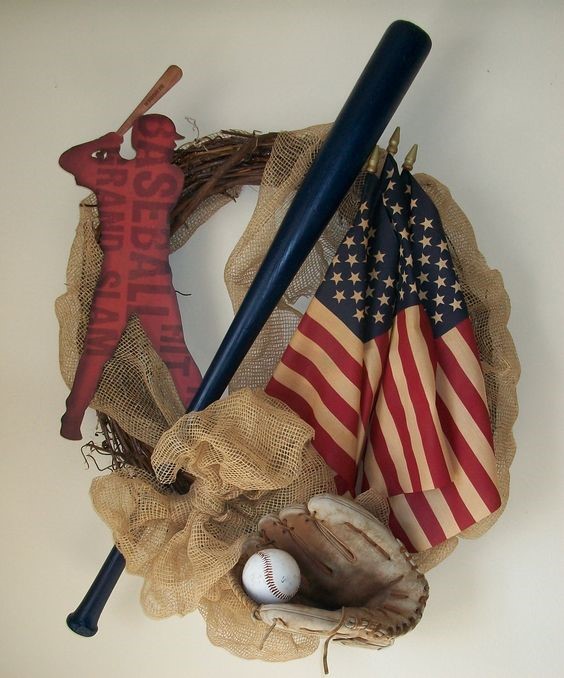 Try buying wreaths that do not have any embellishments and use a hot glue gun or fisherman's wire to attach items that were near and dear to your loved one.
For the former fisherman, potted and standing arrangements made with love…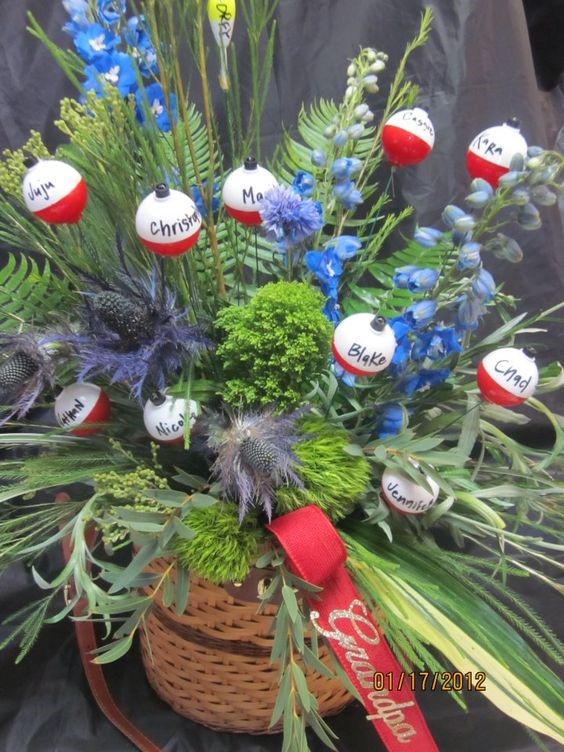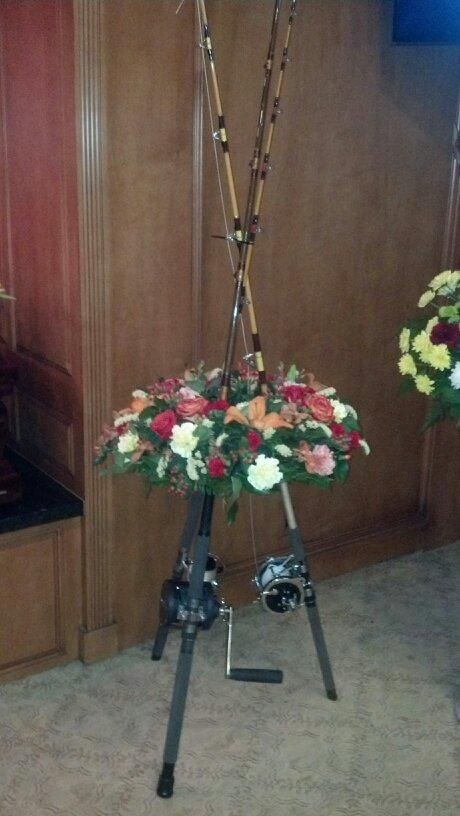 Add bobbers with the names of all children and/or grandchildren to make everyone feel like a part of the arrangement. Standing pieces are beautiful as well. Floral wreaths can be made to stand with fishing rods and that is one clever DIY method for standing arrangements.