Father's Day with Heaven's Maid
A father is one who can take the place of all others
but whose place no one else can take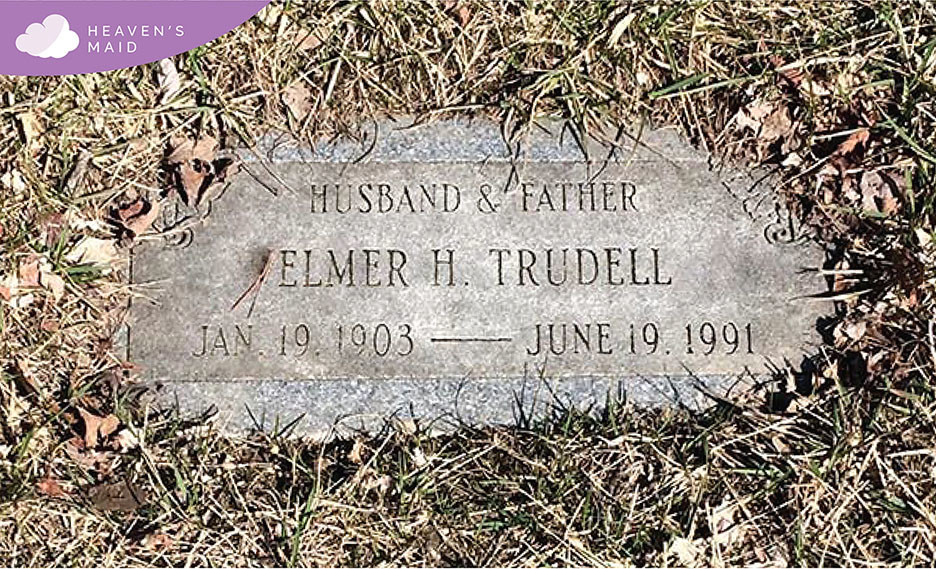 Before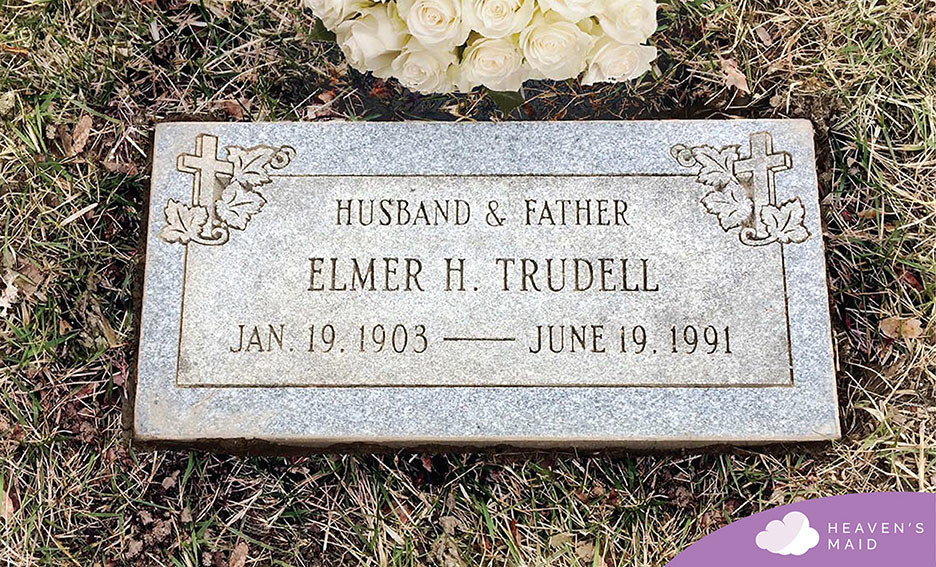 After
Gravesite Cleaning and Care
Ensure that his headstone, monument or burial plot is properly maintained this Father's Day with our grave cleaning services.
Flower Delivery
Arrange scheduled deliveries of bouquets, wreaths, poinsettias and other items that provide a connection to your loved one.
Receive Confirmation Photos
Get updates that show you what his final resting place looks like after Heaven's Maid has completed the services you've requested.
Share Memories
Invite your family and friends to join you on Heaven's Maid to share pictures, stories and memories of him together.