Headstone creativity is a lot more common that most people know. We wanted to share the best ones that we've came across.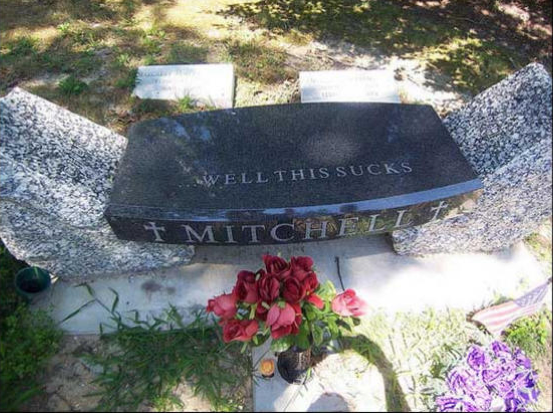 Would you like to be remembered for your witty sense of humor? How about a sarcastic saying on your stone, or maybe even a "Dad Joke?"
A cemetery does not have to be a place to hide the real you. Besides, when visiting, your loved ones want to remember the unique person they once knew.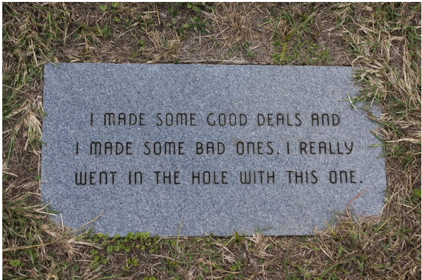 "What if I'm not that funny?" you might ask. Well, show us your passions! Huge fan of the Rolling Stones?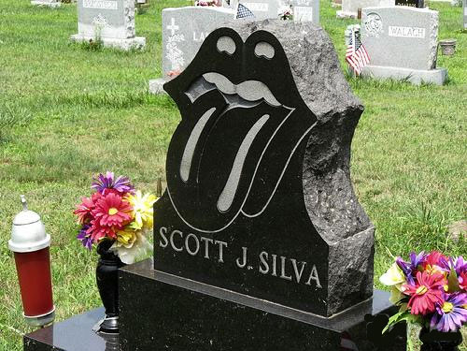 Perhaps you were really good at your job…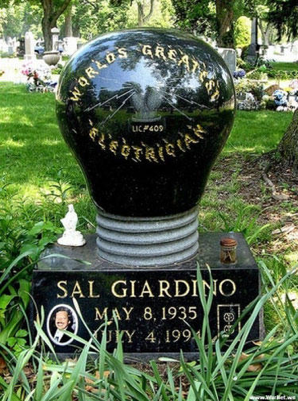 Whatever the case may be, your headstone should be a function of remembrance, not merely your name on a stone. Show everyone the "real" you, get creative, and comment your headstone ideas below.
Unfortunately, many unique headstones lose their appeal as they endure the effects of changing weather and time. You can make sure you leave your creative legacy in your headstone forever with Heaven's Maid. Check out how it works!