Cemeteries are far too often the backdrops of a scene from a horror flic. The century old stones and darkness of cemeteries at night make for a horror director's dream. However, there is far more than meets the eyes of moviegoer.
Here are some little known facts about cemeteries:
1. The sayings inscribed on gravestones are called epitaphs.
While many of these inscriptions are messages of hope, a lot of people have begun wanting funnier epitaphs, such as "I Knew This Would Happen." Check out these epitaphs that kept a smile on the faces of others long after they were gone.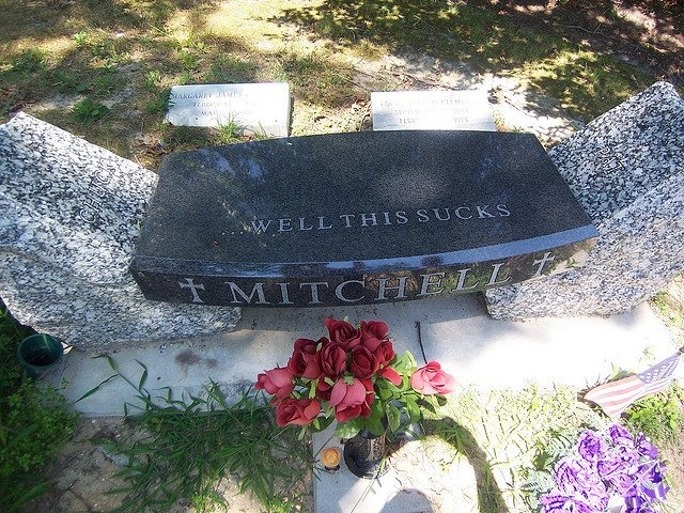 We consider this a great opportunity to be creative. Tell us what your epitaph would say using #HMEpitaph on Twitter, Instagram or Facebook for a chance to win a flower delivery for someone special to you.
2. Many gravestones face east.
American settlers did this because they believed that the feet pointing east and heads pointing west would have their loved ones ready to rise up and face the sun on the day they hoped to be reborn.
3. Carved motifs on gravestones carry certain meanings.
You might have noticed that gravestones sometimes have carved symbols on them but did you know the meanings behind them? The winged hourglass tells us that time flies and the hourglass on its side indicates time stopping for the dead. A broken flower or tree symbolizes a life cut short. Hands in a prayer position can signify devotion and a hand pointing down can indicate sudden death. Even a handshake has meaning! A handshake can reflect the clasped hands of a couple to be reunited in death.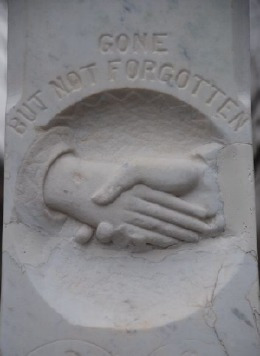 4. Stones can reveal wealth or military affiliation.
Throughout history, wealthy families have often opted for marble and granite, while others selected headstones made of sandstone, lime, or wood. Government-issued military gravestones are uniform in design and made of marble, bronze, or granite.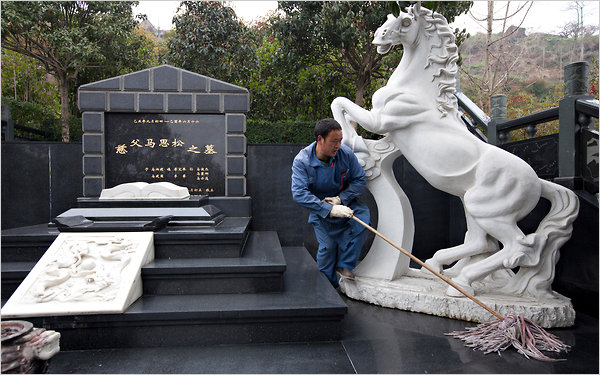 5. Graveyards are multipurpose locations.
Aside from being the burial site of the deceased, cemeteries are also gathering spots. Some have picnics when they visit while others arrange tours or late night movie showings.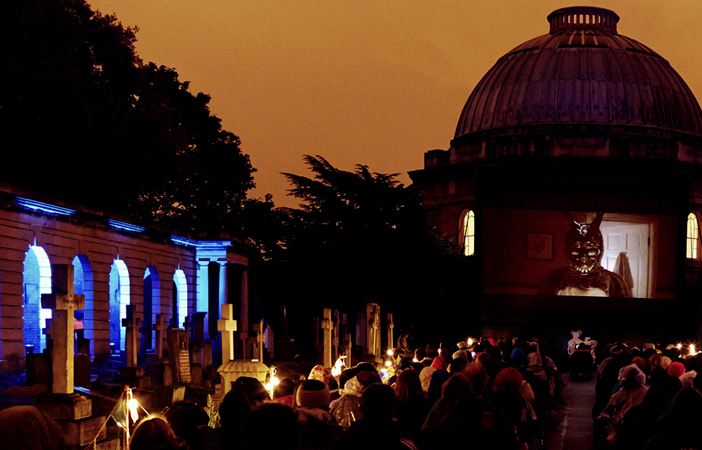 If you're feeling brave, try finding out what events your local cemetery is holding, and see how long you'd last in one.