Would you go to a cemetery to clip roses?
Well, there are many people who do just that.
They are in search of antique roses. These roses have been in existence prior to the 1900s, bloom in late spring or early summer, and can withstand conditions that would destroy just about any other flower. They are also appealing because many flower on old and new growth which results in flushes of roses during the growing season.
Next time you're paying your respects or just strolling through a cemetery, keep an eye out for these beauties: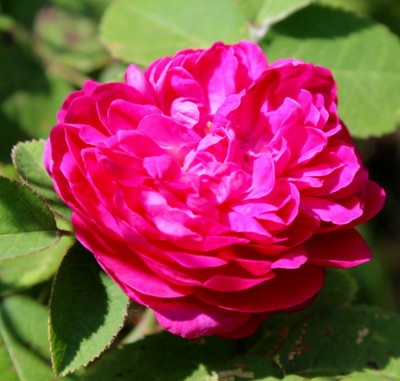 Rosa gallica officinals is the oldest rose in existence and the most fragrant of all roses.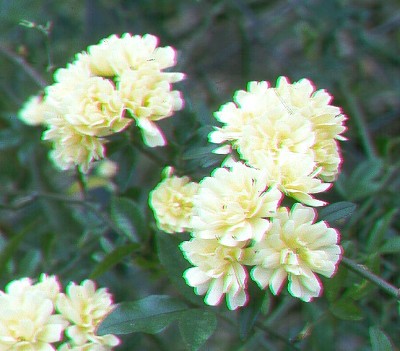 Lady Banksia is a vigorous climber that does well in warm climates.  You can plant it in a micro-climate in colder areas.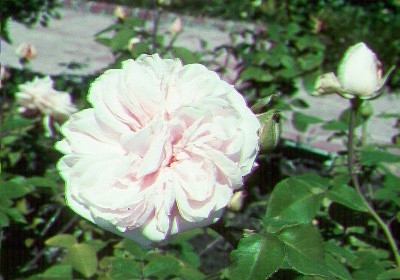 Souvenir de la Malmaison, grown in Josephine Bonaparte's chateau garden near Paris. Catherine the Great loved the Souvenir de la Malmaison so much that she filled the Imperial Gardens at St. Petersburg with the pale pink voluptuous flowers and its strong fragrances.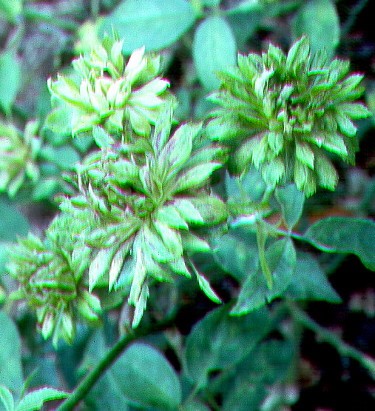 Green Rose (Rosa viridiflora) is a rose that blooms without petals and is only pronounced by red-striped, green sepals that smell of black pepper when stroked.  It's a China rose from the 16thcentury.
Hundreds of rose varieties from the 16th through 20th centuries have been discovered and are cared for in cemetery horticulture gardens around the United States. Can you spot any of these antique roses in your local or family cemetery?